If you don't like the Riot Games username you created, you can easily change it by simply logging in to your Riot account.
Choosing the right username often requires several attempts. You need an attractive, unique and maybe funny name. Most games offer the option to change the user's username.
At the end of this guide, you'll learn how to change your Riot Games username and change your slogan for the better. This will allow you to easily change your username and slogan in games like Valorant and League of Legends.
Read also: How to get free games on Epic Games Store
How to change your Riot Games username and slogan
The game developed by Riot Games uses a single account to take your username. Therefore, if you want to change the player tag in such a game, say Valorant, you need to edit your username in your Riot Games account. To do this, follow the steps below.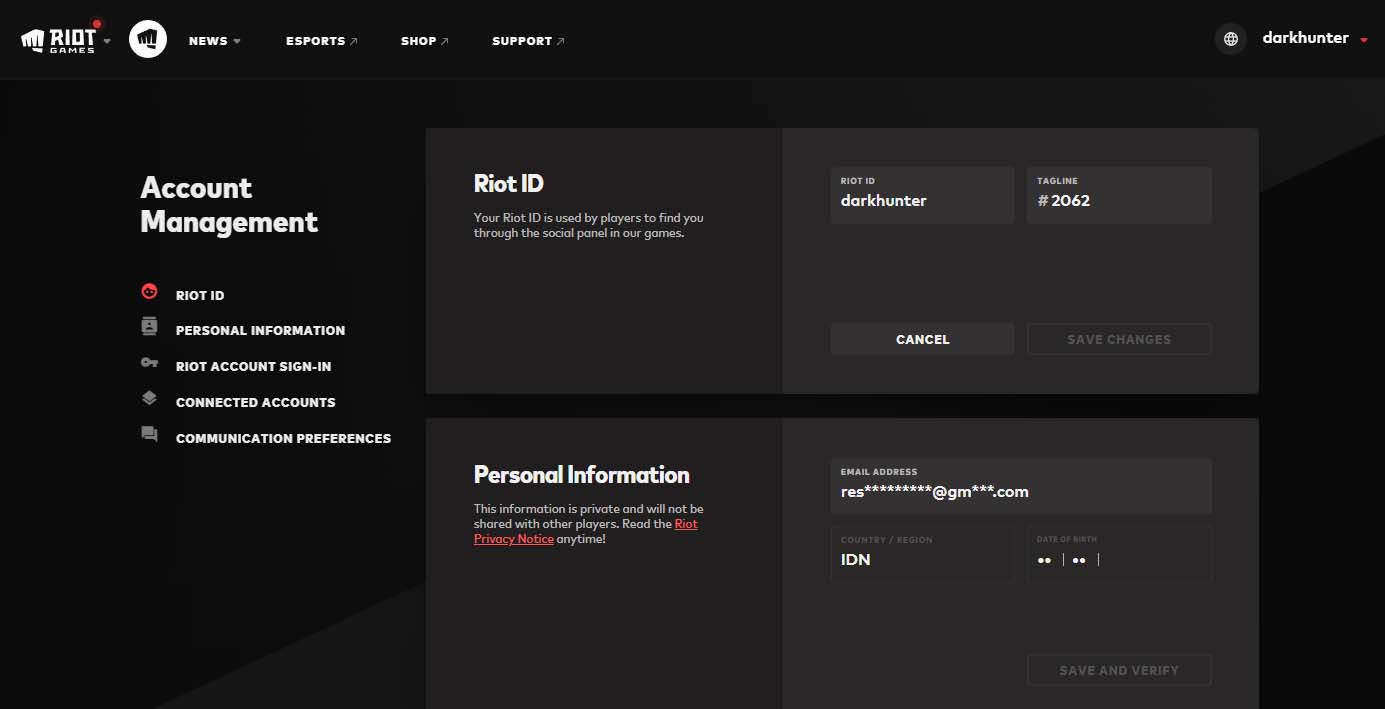 Open account.riotgames.com and enter your account credentials to sign in.
On the Riot Games account management page, edit the field ID RIOT and TAGLINE to change your display name and five-digit ID.
Finally, click Save changes continue.
Please note that you can only change your Riot ID and slogan once every 30 days. If you've changed your details for that period, your account dashboard will display a notification to the same effect.
Conclusion
Here's how to change your Riot Games username. Changing labels and usernames in games like Valorant has never been easier with the Riot Games account dashboard. All you have to do is log in to your Riot Games account and change your username and ID there.
---
So many articles How to change your Riot Games username. Looking forward to more interesting articles and don't forget to share this article with your friends. Thanks…
Hi, I am Azara! At Azara Tech we are passionate about tech and love sharing our knowledge and research with you.
At Azara Tech, we strive to be the ultimate resource for learning everything about technology!